When it comes to straightening your teeth, you just cannot beat the classics of traditional metal braces. This orthodontic treatment has been around for more than 100 years, helping people like you improve the appearance of their smile. You can also personalize them to fit your style with colorful elastic bands placed by our skilled orthodontists here at Shirck Orthodontics.
Problems Traditional Braces Can Correct
By choosing braces, you can correct small gaps, crooked teeth and incorrect bites — including overbites, underbites and crossbites — to help you achieve a beautiful, new smile. They are hard to get used to at first, and you may feel like you want to hide away your smile at times, but just know that a straighter smile is right around the corner.
Process for Getting Braces
To get you started on your path to a straighter smile, our orthodontists and team will examine your smile and take X-rays and a digital impression of your smile.
When it is time for you to get your braces, we will apply bonding cement and place the brackets on your teeth. We will then connect the brackets with the arch wire, which works to gently move the teeth into alignment over time. Then, we will add small elastics known as ligatures to the brackets.
During your time wearing braces, you will meet with Dr. Jeff, Dr. Soo or Dr. Betina on a regular basis for checkups and adjustments. Having these performed regularly will help ensure your braces are correcting the right areas and fit comfortably. They may take a while before coming off, but trust us when we say the wait will be worth it!
How To Keep Your Braces in Good Condition
Having a good dental hygiene routine is important for keeping your braces in good shape! Wondering how to brush when wearing brackets? Our orthodontists and team will be happy to show you the best brushing and flossing methods to use with braces, and floss threaders or a water irrigator can also help to make the process even more efficient.
It is best to avoid hard, crunchy or chewy foods that could get stuck in and damage your braces. The list includes the following: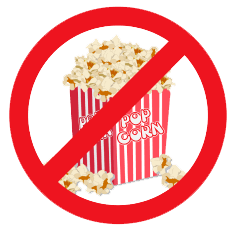 Popcorn
Caramel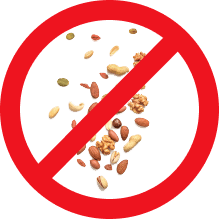 Nuts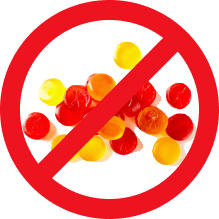 Hard or gummy candy
We also recommend that you do not chew your nails, crunch ice or bite hard objects, like pencils, with braces.
Give us a call today to schedule a consultation with our orthodontists here at Shirck Orthodontics to see if traditional braces in Pataskala, New Albany, Westerville, Newark and Powell, Ohio, are right for you!