Have an orthodontic emergency like a misplaced or broken appliance? Please give us a call right away to visit with our orthodontists here at Shirck Orthodontics in Pataskala, New Albany, Westerville, Newark and Powell, Ohio. Depending on your situation, we may ask to have you come in as quickly as possible or schedule an appointment at your convenience. Having a broken or misaligned appliance is never fun to deal with and could negatively impact your treatment if not taken care of quickly. We are also happy to provide instructions on what to do before you meet with Dr. Jeff, Dr. Soo or Dr. Betina.
Traditional Braces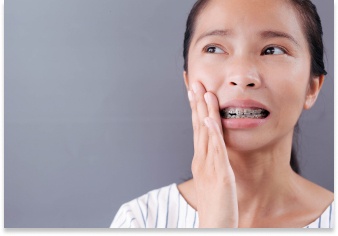 General Soreness
It is completely normal to feel soreness or discomfort the first week of adjusting to your new braces. In fact, that means your braces are working! To help you ease the discomfort, try taking an over-the-counter pain reliever. For soreness in your jaw, grab a washcloth, rinse warm water over it, and hold it over your cheeks.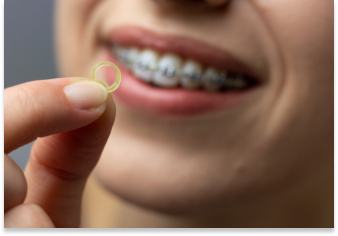 Loose Brackets or Bands
If you have a bracket or band that comes loose, please give us a call right away to come visit our orthodontists. In the meantime, if your bracket is still attached to the wire, you can try applying dental wax to secure it back into place. If you need to cut a wire in case of an emergency, try using fingernail clips sterilized with alcohol before you come in.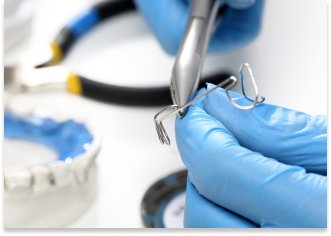 Poking Wires or Wire Irritations
Keep getting poked in your cheeks or gums? Grab a cotton swab or an eraser around the house and try moving the wire away from the irritated area. If you still have trouble moving the wire, place a small piece of dental wax or a cotton ball to alleviate the irritation. If the wire is still too painful, wash and sterilize a pair of fingernail clippers to clip the wire.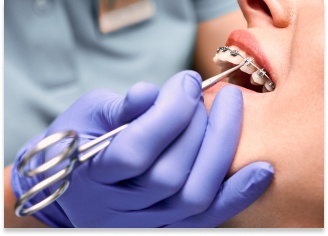 Lost Separators
Misplaced your separator and retraced all your steps, but still no luck? Call our office for a replacement.
Clear Aligners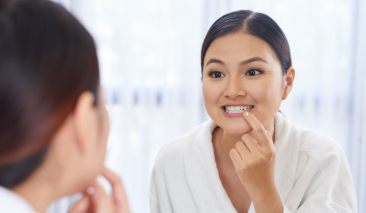 Soreness When Switching Sets
Don't worry if your mouth feels sore after changing to your new set of aligners. Like traditional braces, starting out a new set of aligners can be uncomfortable at first. An over-the-counter pain reliever can help with the discomfort. We also recommend switching new aligners before you go to bed so you can sleep through the first few hours with the aligners. If you are experiencing lasting pain, contact us.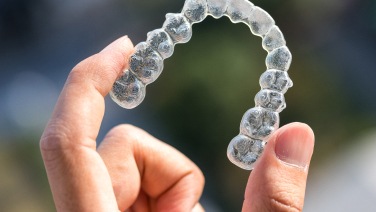 Broken or Lost Aligners
Have you lost or broken an aligner? Contact our office right away. We will either order a replacement or, depending on when you started your current set of aligners, have you switch to aligners from your last or next set.