Living in a world where social media is king and following the latest trends is a lifestyle — teenagers these days care a lot about their appearances. And when it comes to straightening their teeth, they may not always feel comfortable with the idea of braces. If this sounds like your teen, don't worry: we've got your back.
Invisalign Teen® Clear Aligners
Here at Shirck Orthodontics, we offer Invisalign Teen clear aligners to help straighten your teen's smile. They are custom made and do not have wires and brackets like traditional braces, allowing for a comfortable fit. They can also be removed.
Benefits of Invisalign Teen® Clear Aligners
Invisalign Teen clear aligners: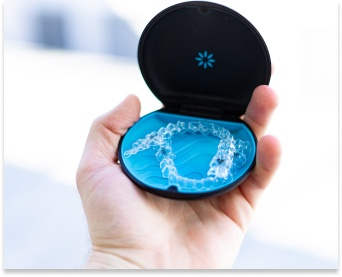 Are a discreet option for your teen's smile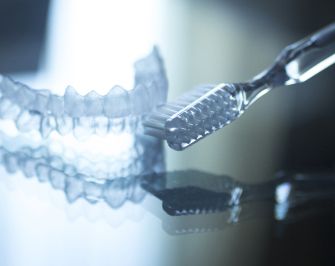 Are easy to clean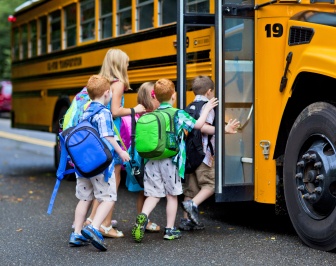 Save time in your teen's busy schedule
Require fewer visits to the orthodontist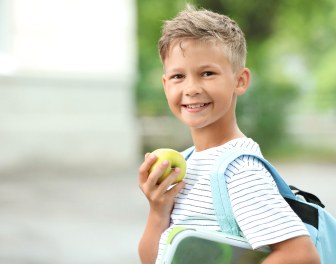 Allow your teen to enjoy whatever food they love most
Does not involve the stress of breaking a bracket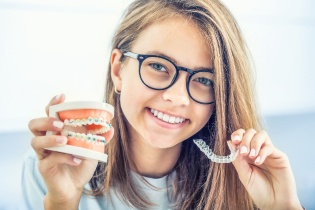 Invisalign Teen System vs. Traditional Braces
Why do so many teens choose Invisalign clear aligners over traditional braces? Because not only do they work to correct problems with their bite and teeth, but they also help them feel confident at school, playing sports and hanging out with their friends. Plus, no one even has to know your teen is secretly having orthodontic treatment, making them feel less self-conscious.
Invisalign Teen Treatment
The Invisalign Teen treatment is very similar to the standard Invisalign clear aligners treatment. First, we will examine your teen's teeth and their current alignment and take iTero® digital impressions so the clear aligners can be customized to their smile.
Your teen will receive a new set of aligners every two to three weeks. Your teen will need to wear the aligners at least 20 to 22 hours so that the aligners are effective. You can also have your teen's aligners come with blue compliance indicator dots at the back of the aligners. The dots change color with how much they are worn.
After the treatment is completed, we will provide your teen with a retainer to wear.
To see if Invisalign Teen in Pataskala, New Albany, Westerville, Newark and Powell, Ohio, is right for your teen's smile, give us a call today for a consultation with our orthodontists, Dr. Jeff, Dr. Soo and Dr. Betina.