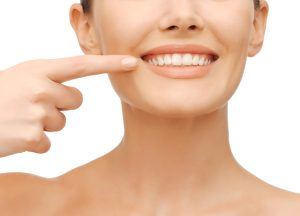 A straight, beautiful smile shouldn't be underestimated. After all, first impressions are very powerful, especially when it comes to the dating or business world. When meeting someone for the first time, you want to have the confidence to share a bold and beautiful smile with the person you meet. What you don't want is to be afraid or feel self-conscious.
If you live in Westerville or a nearby community, Dr. Shirck of Shirck Orthodontics can help. With his many years of expertise, plus services like Invisalign, Invisalign Teen, and traditional braces for adults and children alike, Dr. Shirck has the knowledge and experience it takes to craft a beautiful, healthy smile.
Other services we can offer our Westerville patients include:
All of these services are proven to deliver outstanding results, though not every patient is a good candidate for every option. In a consultation with Dr. Shirck, he'll assess your or your child's situation and create a personalized treatment plan that meets it. With our comprehensive range of treatment options, we know we can help patients from all around the Westerville area smile again.
Are you ready to schedule an appointment with Dr. Shirck of Shirck Orthodontics? Call one of our offices today for an appointment with our skilled team. Whether you're looking for help with traditional orthodontics, Invisalign, Invisalign teen, or children's orthodontics, we can help. We're happy to serve patients from Westerville and all surrounding communities.