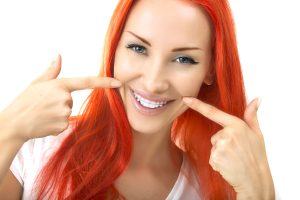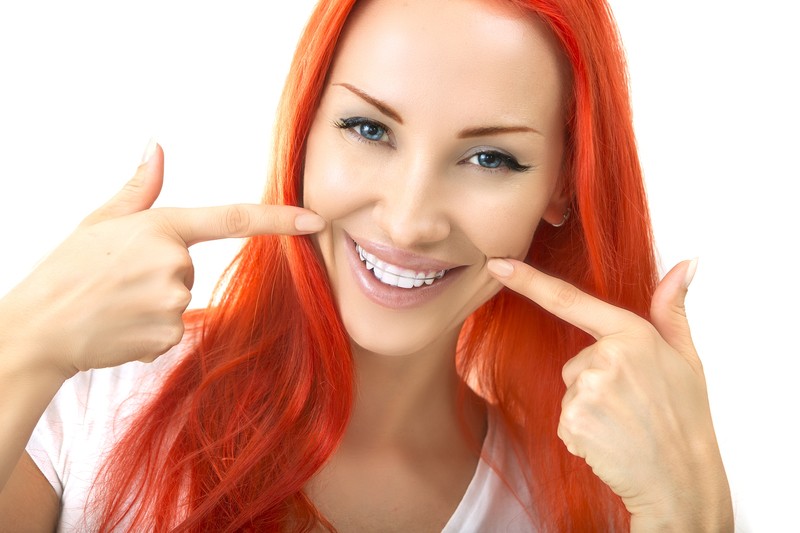 A straight, beautiful smile should never be underestimated in its value to a person's appearance and feelings about their looks. After all, first impressions are actually very powerful, especially when it comes to the world of dating or business success. Whenever you meet someone for the first time, you most likely want to have the strong self-confidence you need to proudly share a bold and beautiful smile with the person you meet, leaving a powerful first impression. The last thing you want is to be afraid to smile or feel self-conscious about smiling at all.
If you currently reside in Westerville or a nearby community, Dr. Shirck of Shirck Orthodontics is more than ready to help! With his many years of expertise and happy customers, offering services like Invisalign®, Invisalign Teen®, and traditional braces for adults and children alike, Dr. Shirck has both the knowledge and experience it takes to craft a beautiful, healthy smile for anyone who comes to him and his dedicated team for help.
Services We Offer Our Patients:
–Clear or Ceramic Braces: These options are discreet with no metal in sight, making them a nearly invisible solution for you to straighten your teeth without feeling the need to hide away your smile.
–Pediatric Orthodontics: Early orthodontic treatment can help with developing facial symmetry by directing jaw growth, giving erupting teeth more room, saving space for erupting teeth, preventing tooth extractions and cutting down on orthodontic treatment time.
–Same-Day Braces: In just one day, you can receive your new braces. Our orthodontists and team will evaluate your teeth to see what needs to be corrected and then scan your teeth for a 3D model before placing your orthodontics.
–Traditional Braces: We will apply bonding cement and place the brackets on your teeth, connecting the brackets with the archwire and adding small elastics (called ligatures) onto the brackets.
–Two-Phase Treatment: We help your child's teeth and facial structure develop correctly. Phase one is assessing your child's oral development and starting early to ensure your child's jaws are positioned correctly so that teeth can come in properly. In Phase Two, we will evaluate the teeth to see if they are harmonious with the lips, cheeks and tongue and place braces or other orthodontic treatment.
Are You Ready To Achieve a Straighter Smile?
Each one of these orthodontic services has been proven to deliver outstanding results, even though not every patient is a good candidate for every option, which is why we tailor your treatment specifically to your needs. When you come in for a consultation with Dr. Shirck or one of our other orthodontists, they will effectively assess your (or your child's) current situation so they can more accurately create a personalized treatment plan that will ultimately meet the desired and projected outcome. With our comprehensive range of orthodontic treatment options, we know that we can successfully help patients from all around the Westerville area be proud to smile freely again.
Call Today!
Are you ready to schedule an appointment with Dr. Shirck and his team at Shirck Orthodontics? If so, we invite you to reach out and call one of our offices today to schedule an appointment with our skilled team. No matter whether you are looking for help using traditional orthodontics, Invisalign®, Invisalign Teen®, or children's orthodontics, we are ready to help! We are excited to serve patients from Westerville and all of the surrounding communities in the area. Don't delay, call today!